Oh man!
Here they are!
Get on over to the Crescat and vote on the Canonball's Collection of (batshit)Crazy Clerical Clothes!
I have to say, the Pie Chart (#14 Mens) is one of the nastier ones given the setting...like Thornie's #16 Hippy Crack Vestment is certainly horrendous but at least it's outside...#14 is just taking itself to seriously.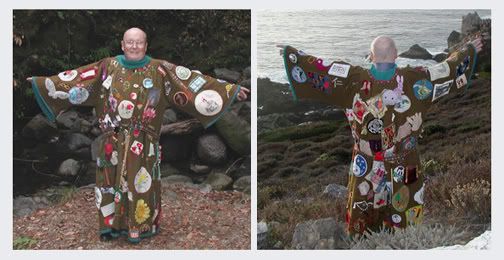 But wow...they're all pretty bad.
My apologies to anyone I may have disturbed in the computer cluster when I laughed at #11 Toxic Waste
and
#8 in the Stole Category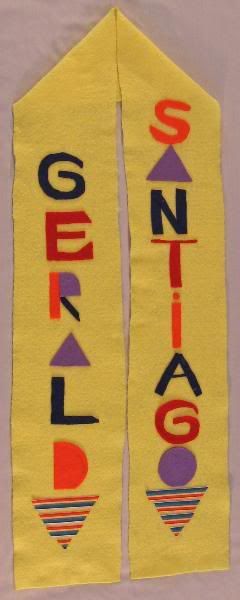 and a few of the others